All photographs of the squirrels and birds were taken through my kitchen window in Mississippi, USA.
Even though these animals are beautiful and cute, they can also be very funny! I love trying to guess what they might be thinking!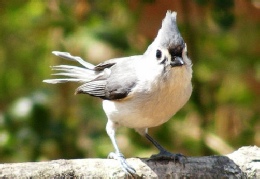 Cardinals are a Stately bird.
The Northern Cardinal is called the "state bird" in the United States because it holds the records for holding that title in the most number of states - 7. The states include North Carolina, West Virginia, Ohio, Illinois, Indiana, Kentucky, and Virginia.

Blue jays are bright blue on top and whitish gray on the belly and chin. They have a gray-blue, feather crested head, which they can raise and lower. The feathers on their wings and tails are bright blue with white and black bands. Blue jays also have a collar of black feathers across the throat and continuing around the head.
Blue Jays have wonderful markings.

Copyright © 2007 to 2014 Laurie Arnold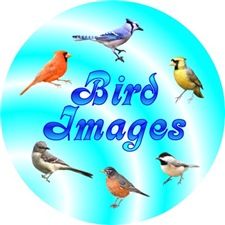 Robins, Doves, Titmice and more great birds on wonderful products.
Squirrel lovers will enjoy these wonderful little animals on many great gift items.
This section has products that you can personalize for Grandma, Auntie, Mommy, etc.
Squirrels and birds can help promote reading and school. Cute pictures that children will enjoy. Great for teachers and librarians.
Express your feelings at the Holidays with beautiful birds and cute little squirrels.
Gifts for Cardinal Lovers. Beautiful photographs of Male and Female Cardinals on great gift items.
Blue Jay gifts for bird lovers. Photographs of this beautiful bird makes great gift items.
Chickadee lovers will enjoy this cute little bird on various gift items.
Here come the Holidays!!!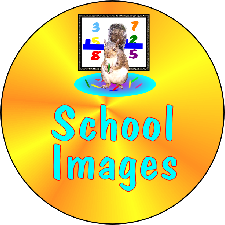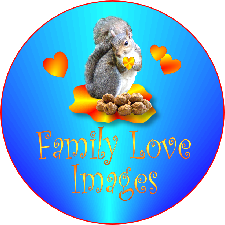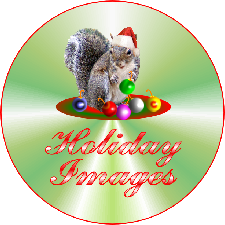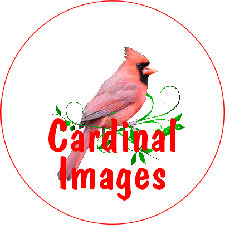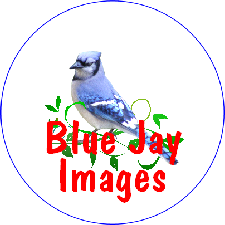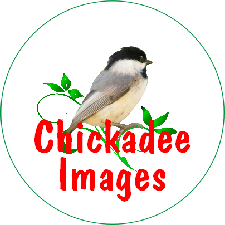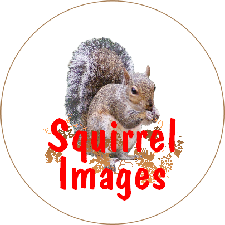 Lots of great gifts with beautiful birds and fun squirrels on them. Coffee mugs, t shirts, wall decor, magnets, bedding, drink ware and lots more!!
Click on the circles below to go to each category and see the different designs.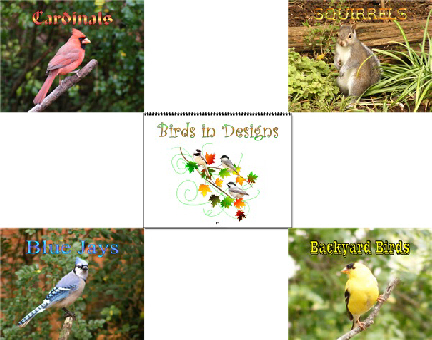 Get ready for the new year with a beautiful wall calendar with birds and squirrels. Each calendar has a new picture for each month. Makes a wonderful gift item.

The female Northern Cardinal sings, often from the nest. The song may give the male information about when to bring food to the nest. A mated pair shares song phrases, but the female may sing a longer and slightly more complex song than the male.